our aims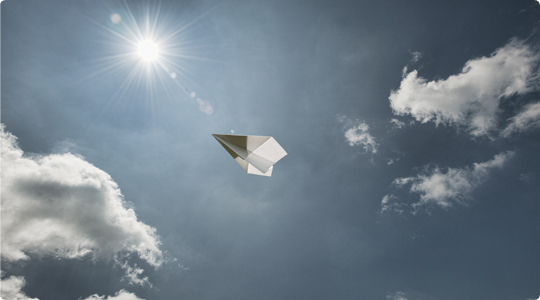 ususgroup.com
USUS aims to be a contributor to your project.
We do this by understanding what you need from us, when, and how.
Sound technical advice and design capability honed with experience from working for some of the world's most successful Developers and Institutions.
Working with your cost consultant and/or contractors we will collaborate to achieve affordability and buildability within the programmed timeframes.
By working as part of a team, bringing our experience to bear, challenging concepts, seeking excellence, and being conscious of the constraints we are working to.
Engaging with peers to keep abreast of innovation, and opportunities, helps us give you good advice about what works, what doesn't, and whether a particular solution may be the answer you and we are looking for.
Overall high quality - in planning, design, procurement, construction, setting to work, and operation. This results in needs being met, risks managed, constraints complied with, budgets held, and satisfaction of a job well done.
USUS - our skills, your advantage.
Email Us
Call Us
+44 (0) 7730 301 775
Visit Us
16 Willow Meadow,
Church Stretton,
Shropshire,
SY6 6EH