design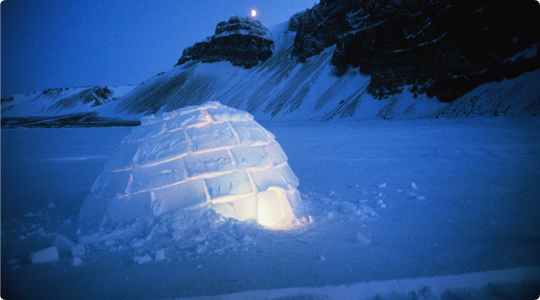 ususgroup.com
USUS is passionate about good design. Successful projects require a great team with great leadership.
Our team has worked extensively in the UK and internationally. We have delivered projects with teams selected from the best in the world and several are amongst the largest, most iconic, and commercially successful projects of their kind.
Engineering has included passive environmental design solutions, renewable and low energy technology, innovative fire engineering, seismic design, large scale district heating and cooling, major infrastructure development and diversions. In short - we have been involved in most types of engineering for most types of project.
USUS believes in integrated design solutions, teamwork, and quality.
We understand the value of money. We know that you want us to treat your money like our own. Carefully. Having been involved in projects of up to £2 billion we know what a big project takes and can afford; but we also know that any investment which is a part of your portfolio is equally demanding of care.
USUS - our skills, your advantage.
Email Us
Call Us
+44 (0) 7730 301 775
Visit Us
16 Willow Meadow,
Church Stretton,
Shropshire,
SY6 6EH