global partnership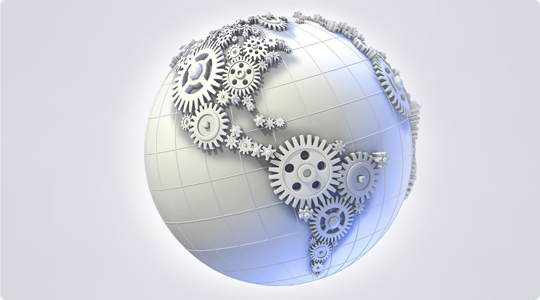 ususgroup.com
By exploiting global partnerships established over many years we offer a capability and reach covering the UK and most continents.
Whether you are seeking to acquire property, develop, or improve it we can help with pre-acquisition advice, due diligence, and support with delivery.
The USUS team has many years of long-standing and recent experience in all continents and we aim to exceed expectations and provide high-quality solutions. Our leadership has solved numerous challenges and enabled high quality outcomes. Our understanding of different cultures, customs, and practice, avoids conflict and guides solutions.
We can bring the necessary capacity, skills, and technology to bear when required, without unnecessary back-office costs.
USUS - our skills, your advantage.
Email Us
Call Us
+44 (0) 7730 301 775
Visit Us
16 Willow Meadow,
Church Stretton,
Shropshire,
SY6 6EH