our values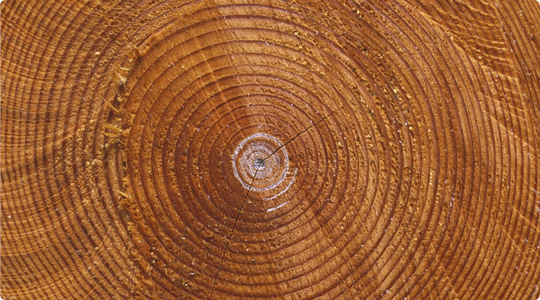 ususgroup.com
Honesty - we undertake to be open and trustworthy and aim to ensure that our relationship with everybody that we work with is built upon two-way trust.

Supporting - we believe that we need to adapt to each client and other stakeholders to deliver the best possible outcomes for everyone. This doesn't mean that we try to be "all things to all people"; this is about flexibility and understanding to meet the needs of the project.

Openness - we do not know everything and we are receptive to learning, and innovation.

Quality - this is a founding principle of what we do and how we do it.

Cost-effectiveness - this is about understanding our clients' affordability range for a project and doing our part in what we deliver to meet the targets that are agreed. We are passionate about value; from us and everybody.

Leadership - we aim to provide the best in what we do, encourage our staff and colleagues, and behave appropriately in all situations.

Reliability - we will deliver what we agree to and help others to do the same.
USUS - our skills, your advantage.
Email Us
Call Us
+44 (0) 7730 301 775
Visit Us
16 Willow Meadow,
Church Stretton,
Shropshire,
SY6 6EH