energy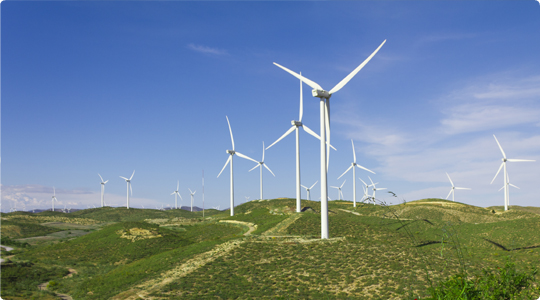 ususgroup.com
USUS Energy is a specialist business established to provide a total energy and carbon management solution to corporate clients.
Energy procurement is today becoming more sophisticated and, in ever more competitive markets, ensuring that you have the right approach to this element of your business is important.
Carbon is becoming a key component, affecting how businesses operate and influencing profitability.
Corporate Social Responsibility is of growing importance to customers and investors. Your energy and carbon usage and management reflect your business fundamentals in this strategically important area.
The reduction of energy consumption is a cost target as well as a carbon target. If your business needs to address one or more of these issues - call in USUS Energy.
USUS - our skills, your advantage.
Email Us
Call Us
+44 (0) 7730 301 775
Visit Us
16 Willow Meadow,
Church Stretton,
Shropshire,
SY6 6EH