sustainability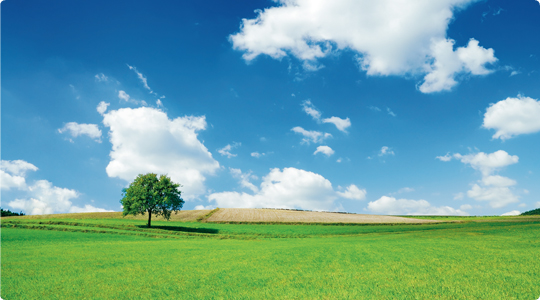 ususgroup.com
We develop solutions that enable our clients to live and do business their way - sustainability is standard practice. The client decides - but we encourage long-term thinking.
Energy and water are fundamental and your life-time cost is affected by:
Planning and orientation, and how you configure your buildings.

Design - should be as 'future-proof' as is practicable. Flexibility and adaptability for future use and technology are important.

Operation -buildings consume most energy and organisations expend most on their property. USUS can advise on how to minimise your use of energy and water and other consumables. By measuring and benchmarking we can help you improve your image with customers, staff, and investors.
Overall we advocate:
Simplicity - complexity and sophistication may be solutions to some challenges. However, we seek solutions that are simple in construction and use.

Technology - to be used in planning, design, construction, and use.
USUS - our skills, your advantage.
Email Us
Call Us
+44 (0) 1386 793 625
+44 (0) 7730 301 775
Visit Us
Tudor House,
Church Close,
Inkberrow,
Worcester,
WR7 4EA.