experience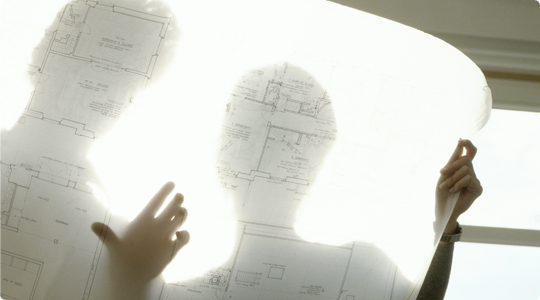 ususgroup.com
USUS brings experience in residential and commercial property, private and public sectors, and an understanding of all major international markets.
Based in the UK, our project experience has been gained in Europe, the Middle East, India, Africa, the Far East, and South America.
Perhaps our greatest experience is from retail-led mixed-use projects in the UK, Europe, Turkey, Dubai, and India.
These projects have involved award-winning major urban development/regeneration schemes and elements ranging from shopping malls to ski slopes, residential, hotels, offices, car parks etc. This experience has taught us many things - about engineering, projects, cultures, what works, what doesn't, how long things can take, how quickly things can be done if necessary, the pleasure of being part of a project completed and which sets new standards for our client or us, and how to deal with problems.
Our experience allows us to work from past success.
USUS - our skills, your advantage.
Email Us
Call Us
+44 (0) 7730 301 775
Visit Us
16 Willow Meadow,
Church Stretton,
Shropshire,
SY6 6EH